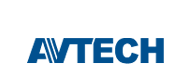 Avtech KPD674 is a 4CH H.264 real time DVR.
KPD674 greatly maximizes the video quality and minimizes the file size
expand the storage capacity
with the feature of H.264 video compression technology.
To quickly back up, the USB port build in for your convenience, or the network backup is also available.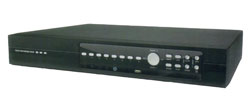 Avtech KPD674 is a 4CH H.264 real time
8 Channel Video Input
H.264 Video Compression
IR Remote & USB Mouse Control
Backup USB Flashdisk
Real-time Playback
Remote VIA Internet, iPhone, iPad, Android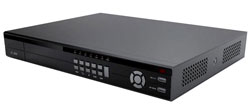 DVR Standalone China
H.264 / Real-time Recording / Video & Audio Synchronization / Superior Image
 Support mobile phone live view via GPRS/CDMA/EDGE/3G net, (windows mobile, symbian, iPhone)
easy to use
 Playback, video, network transmission, mobile browsing, and backup etc. at the same time, with no impacts among them.
 Video query-second precision and convenient way of video retrieval
 Local multi-screen real-time preview, settings, backup and playback video through IE
 Audio Input ,RAC 8ch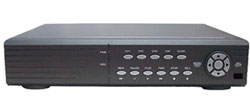 DVR Standalone China
DVR-9004V 4CH D1 Realtime H. 264 Compression CCTV Dvrs DVR
4CH  D1 DVR, D1 Realtime DVR, D1 CCTV, 4CH CCTV, Dvrs, DVR D1, Dvr H. 264
Support 4CH full D1 realtime recording resolution, ahead to D1 High definition period;
Support Multiple channel playback (Support 4CH full CIF playback simultaneously);
Support Network function: One IE browser centralized monitoring and CMS software for multiple Support DHCP, DDNS, PPPoE a¬ ND NTP network service;
Support Mobile phone remote view by Symbian; WindowsMobile; Androidsystem; Blackberry;
Support alarm triggering screen message, buzzer, PTZ preset, E-mail, sensor output, multiple channel recording